Commercial Cleaning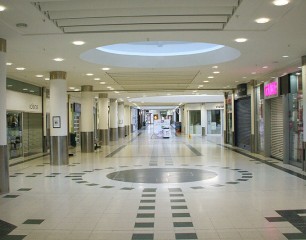 In industries where first impressions count and appearance is important we understand the pressures of being open to public scrutiny when your premises are open. These types of client are often from the retail or leisure industries and demand a high spec attention to detail so that all cobwebs and fingermarks are removed from surfaces leaving a "sparkle" feel to impress your customers both new and old.
We have several clients within these sectors from car showrooms to museums all very different but also needing the same high standards of commercial cleaning. Our cleaners build excellent relationships with our clients allowing a tailoring of the service to target certain areas when required for example promotional days or visits from important benefactors.
Our supervisors make regular visits to ensure our high standards are maintained and they complete weekly site surveys giving the client peace of mind that our standards will not slip. We aim to keep your venue operating efficiently and your visitors happy, whilst achieving best value.
Sparkle Finish
Attention to Detail
Weekly Site Surveys
Adaptable Cleaning Solutions
Excellent Client Relationships